Short-term creative spaces program
We own properties that local artists can use.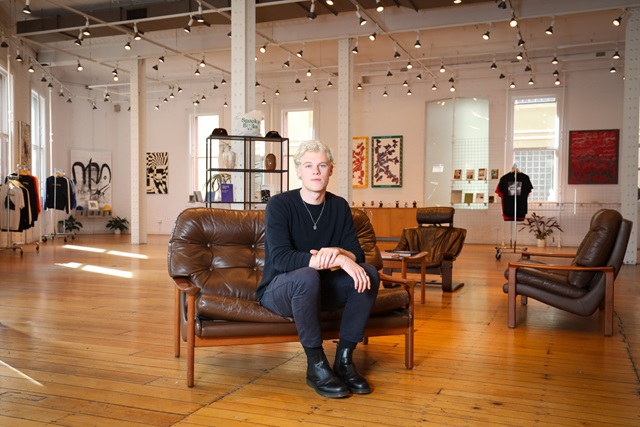 Short term empty properties program
From time to time city owned properties across the inner city area are empty for short periods between tenancies.
We like to make use of our empty properties, and can provide artists and creatives opportunities to use this space for short term creative projects. We provide short term licences for periods of up to 12 months for creative projects. Opportunities are offered when spaces become available.
How to apply
We have engaged a local arts organisation Brand X to manage the application process on our behalf.
Find out more and register your interest with Brand X.
Opportunities
Sign-up to our mailing list to hear about opportunities when they become available.
Subscribe to Creative Spaces!
To find out when opportunities are available in the City's creative spaces programs
Current and previous tenants