Drop off household items for recycling
City of Sydney residents can drop off clothes in great condition, old electronics, polystyrene, x-ray scans and more at Recycle It Saturday.
Project Status:

When you need to do this

If you have unwanted items like a broken television, dead batteries, or clothes in great condition that can be resold.

Commercial, business or construction waste is not accepted.
We can't accept any paint at this next Recycle It Saturday
If you have paint to recycle, hold on to it for now. We hope to accept paint again at our drop-off events later in the year.
Saturday 27 August 2022
Recycle It Saturday from 9am to 3pm at Alexandra Canal Depot, 67C Bourke Road, Alexandria.
What you need to do
Check you're a local resident

Recycle It Saturday is a partnership between City of Sydney, Waverley Council and Woollahra Municipal Council. We can only accept items from residents who live in these local council areas. This map shows the City of Sydney boundaries.

Bring identification with proof of your address. You may be asked for this before we can accept your items.

Check your items are accepted

Items that are not accepted will be left in your vehicle.
What you can drop off 👍
What you can't drop off 👎
Prepare and separate your items

Before you arrive, group items into different bags or boxes. Pack these in your boot, backseat or trailer so we can safely remove them.

If you're a building manager or have a lot of items

Contact us to discuss quantities for drop-off.
Visit our depot and stay in your vehicle

This is a drive-through event. Stay in your seat. Our team will unpack your vehicle for you and get you on your way faster.

If you're walking or riding a bike, you can access a separate drop-off area.

To ensure the health and safety of our employees and communities, physical distancing measures will be in place.

Employees working at the event will be fully vaccinated. We encourage attendees to be fully vaccinated. If you're unwell, stay home.
Spread the word about Recycle It Saturday
Download and print a Recycle It Saturday event poster.
PDF · 7.68 MB · Last modified
If you're a resident in the City of Sydney, Waverley or Woollahra local council areas, print this poster in A4 or A3 size and display it in your apartment building or share it with your neighbours. Remember to fill in the blank space with the next event date.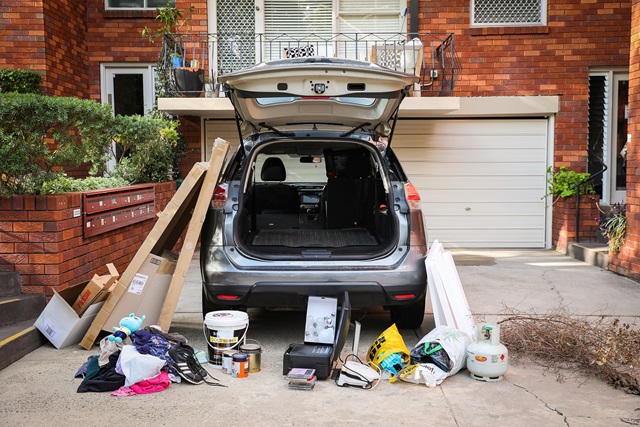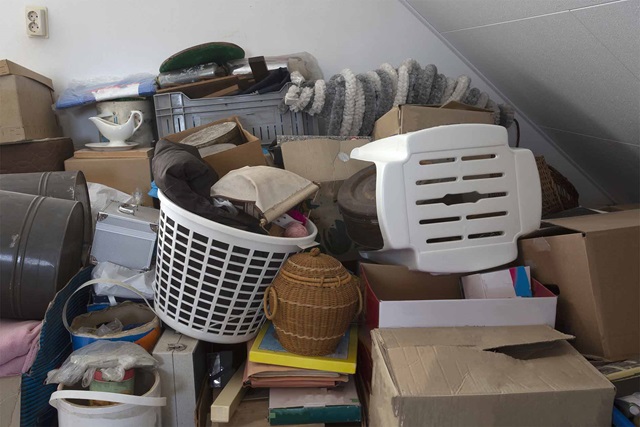 Consider reuse
Except for clothes, linen and toys, which get resold and reused, items collected at Recycle It Saturday are for recycling only. If your items are still in working condition, try to find a new home for your household items first.
You could give them away to someone who needs it or try advertising online through Facebook Marketplace, Gumtree, Trading Post, Ebay, or Freecycle.
Find out more about reducing, reusing and repairing.
After you finish
Where does it all go?
Clothes are donated to Australian charity The Salvation Army and resold in their Salvos Stores.
Polystyrene will be recycled into products such as building insulation and photo frames.
Soft plastics are turned into street furniture, fitness circuits and more.
Electronics are sorted and broken down into usable parts. Batteries can be recycled into new ones. Mobile phone components can be used to make new technology, reducing the need for mining raw materials.
Light bulbs are crushed and the glass wool can become home insulation.
Gas bottles are inspected for reuse. Rejected bottles are shredded and the metal is recycled. The gas is recovered.
X-rays are harvested for silver, which is recycled and the remaining product is added to road-based bitumen.
Next events
Add these dates to your calendar:
Saturday 27 August 2022
Saturday 26 November 2022