Place and industry grants
Promotes local neighbourhoods, connects businesses to opportunities, grows skills and knowledge and helps advocate on key issues.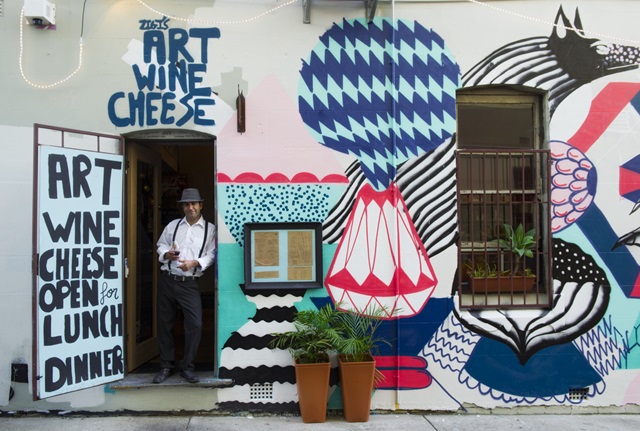 Applications are now closed
Recommendations to Council: 27 June 2022
Help with grants in your language
Need help with information about our grants in other languages?
About this program
Our place and industry grants seek to promote local neighbourhoods, connect businesses to opportunities, grow business skills and knowledge and help businesses to effectively advocate on key issues.
These grants specifically support local economic development initiatives so Sydney businesses can be more productive and competitive in the global marketplace.
Applicants have the option of presenting their project to the assessment panel in addition to the required online application form.
Funding available
Funding is available for a 1 or 2-year program. Funding awarded is commensurate with the estimated economic benefits of the project and considered within the total pool of available funds.
Applicants must match the funding requested with cash and/or value-in-kind equal to or greater than the funds requested.
Value-in-kind in the form of street banner and venue hire fee waiver is also available.
Sign up to our newsletter
Don't miss out on our grants and sponsorship opportunities. Receive all the latest information, grant opening dates and much more.