Community services grants
Support sustainable communities and contribute to a connected, inclusive, liveable and engaged city.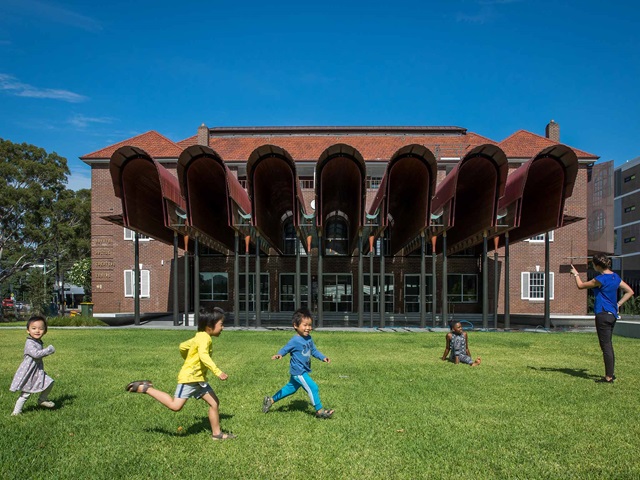 Applications are now closed
Recommendations to Council: 27 June 2022
Help with grants in your language
Need help with information about our grants in other languages?
About this program
The community services grants supports programs or projects that help increase equality in the local area, develop resilient and adaptive communities and support strong governance and civic engagement for sustainability.
The program assists organisations to trial innovative services or establish a program that addresses an unmet need for City of Sydney residents, workers and visitors.
Funding available
Funding is available in amounts from $5,000 to $50,000 per year for up to 3 years.
Value-in-kind in the form of street banner and venue hire fee waiver is also available.
This year, additional priority areas include but are not limited to projects that:
increase digital inclusion, address food security, reduce social isolation and provide tenancy support, strengthen and support Aboriginal and Torres Strait Islander communities
support vulnerable community groups including people experiencing or at risk of homelessness, young people, older people, people with disability, international students, culturally and linguistically diverse communities, women, LGBTIQ communities and low income earners.