Environmental performance ratings and assessment grants
Supports our work towards the environmental targets included in our community strategic plan Sustainable Sydney 2030.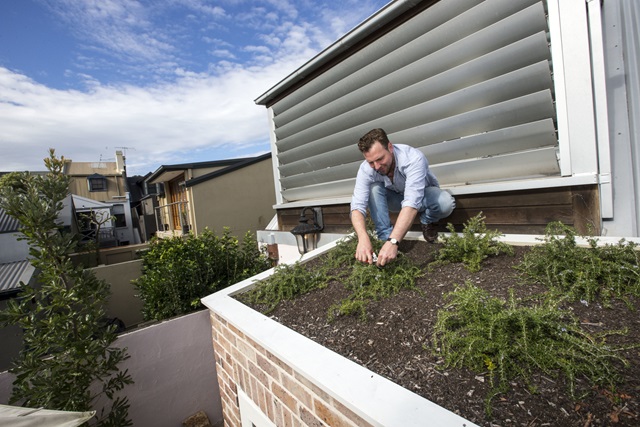 Grants team
We'd like to help you choose the right grant and provide tips for a successful application.
Applications are currently closed
Past grant rounds from this year
About this program
This grant supports environmental ratings, certifications, audits and assessments for buildings.
The cost of a rating or assessment can be a significant barrier for organisations. This program encourages building owners to begin on the pathway of environmental rating and continuous performance improvement.
We fund organisations to undertake credible, industry-accepted environmental performance ratings, energy or water assessments, and AS/NZS 3598 energy audits.
If successful, you must commit to implementing cost-effective opportunities.
We also provide support for environmental performance under the innovation category, which supports testing or use of new technologies and processes that benefit the environment.
Funding available
The amount and type of funding available depends on the sector, relevant rating and implementation stage of your proposal.
Non-residential sectors: energy and water ratings and action plans
Non-residential sectors: energy assessments and audits
Residential sector performance rating and action plan
Residential sector water and energy assessments
Up to $10,000 is available for water and energy assessments that could include lighting assessments, technical investigations of plant and equipment, or whole building water and energy assessments. A NABERS energy and/or water rating must be undertaken with this assessment unless there's a current rating already in place.
The recipient commits to implement operational improvements and take recommendations and reasonable business cases from the assessment to a general meeting for consideration.
Grants team
We'd like to help you choose the right grant and provide tips for a successful application.
Sign up to our newsletter
Don't miss out on our grants and sponsorship opportunities. Receive all the latest information, grant opening dates and much more.
How to apply
Contact the grants team for queries about how to apply on 02 9265 9333, Monday to Friday between 9am and 5pm or email [email protected]
The below resources and examples can help you prepare your application and supporting documents once the round is open.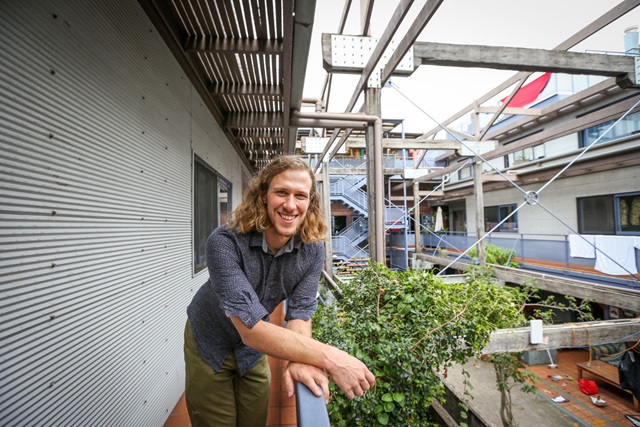 How I started this thing

'How I started this thing' is a series of stories from people who've received grants from us. They share their journey in their own words, along with handy tips on navigating the grant process.