Village and community festivals and events sponsorship
We aim to support festivals and events that celebrate, develop and engage our communities.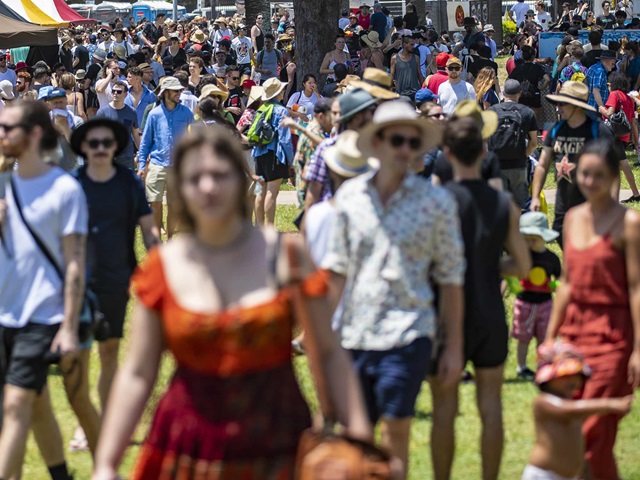 Applications have now closed
The next grant rounds will be open in 2021.
Past grant rounds from this year
About this program
This program supports festivals and events that celebrate, develop and engage the city's communities.
Festivals and events make an important contribution to the economy and cultural ecosystem of the city, locally and internationally. They may provide forums to share knowledge, create opportunities for active community participation and celebrate the unique social and cultural character of a village.
We also provide support for festivals and events under the artform category.
Funding available
Funding is available for a one-year program or a program of up to three years. New village and community festivals and events can apply for up to $30,000. Funding for established or other festivals and events are negotiated on consultation.
At our discretion, we may offer a multi-year funding sponsorship agreement based on demonstrated audience attendances, ongoing demand, the applicant's organisational and financial performance and the quality of its programs.
This program also includes value-in-kind support in the form of street banners and venue hire fee waiver for facilities owned by us.
For applications of $20,000 and over, please contact our grants team on 02 9265 9333 to discuss your project and its alignment with our guidelines.
Sign up to our newsletter
Don't miss out on our grants and sponsorship opportunities. Receive all the latest information, grant opening dates and much more.
How to apply
For information on how to apply please contact City concierge.
The below resources and examples can help you prepare your application and supporting documents once the round is open.