Sydney Your Say
Have your say on our consultations from parks and playgrounds, to planning the future of our city.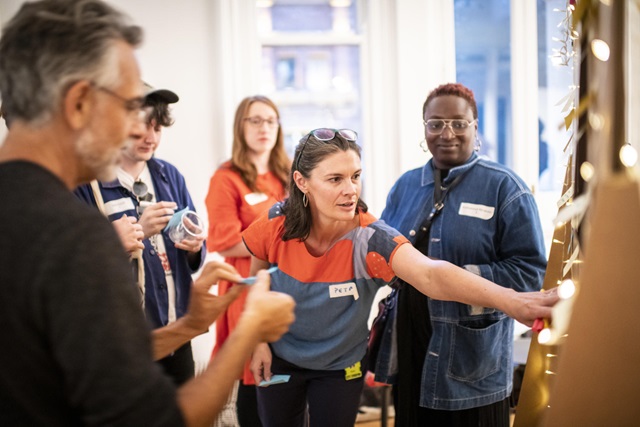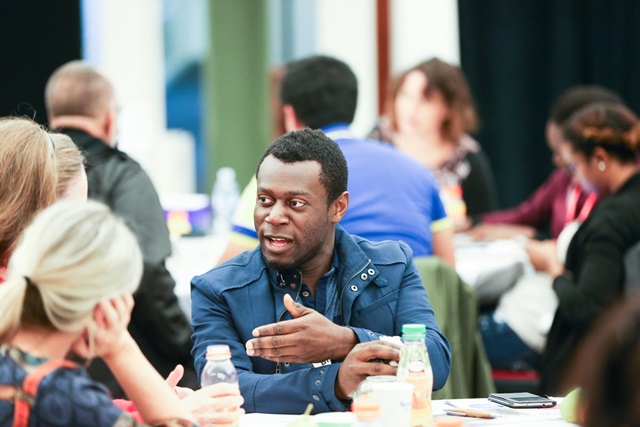 Advisory panels
Community panel

Help us plan for the future of Sydney and join our online community panel.
Speak up. Sign up.
Get our regular newsletter to have your say.
Yvette Andrews
Manager Strategic Community Consultation
Consulting the community during the Covid-19 pandemic
We're changing how we consult and connect with our communities in response to the Covid-19 pandemic.
We know our residents, workers and visitors are focused on social distancing and health and wellbeing, and many are experiencing economic stress. It's also important the City continues to deliver projects that will create jobs and benefit our local area.
While how we consult with you may look a little different, we still want to hear from you and provide plenty of opportunities to have your say on the projects and programs that affect you.
We're fast-tracking projects that are ready for construction so we can keep people employed and continue improving your local area.
And we know it's important to keep talking about projects that will help our city recover.
A short outline (below) explains how community engagement will work during this period. It also includes information for community groups on hosting secure online meetings.
Please sign up to Sydney Your Say to stay informed.