Cultural and creative grants
We provide a number of grants and sponsorships that support cultural and creative activity.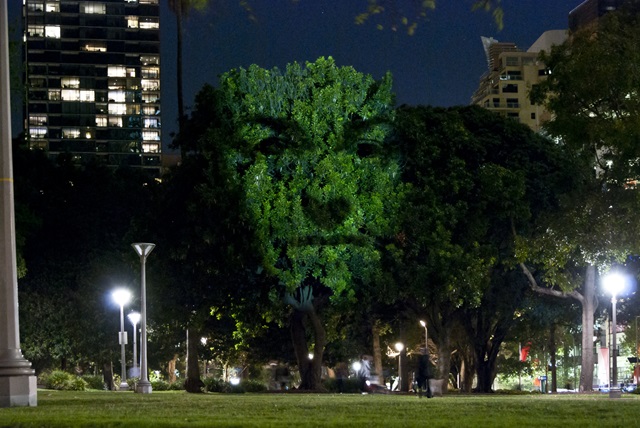 Grants team
We'd like to help you choose the right grant and provide tips for a successful application.
Applications have now closed
Grant round 1
Applications open: 5 February 2020
Applications close: 9 March 2020
Project timeframe: 1 August 2020 to 31 July 2021
Recommendations to Council: 29 June 2020
Councillors discuss and assess applications during recommendations to Council.
About this program
Our cultural and creative grants and sponsorship program supports projects and initiatives that provide opportunities for creative participation, enhance creativity in the public domain and strengthen the sustainability and capacity of our cultural and creative industries.
The program funds projects and initiatives that align with priorities in our creative city cultural policy and action plan 2014–2024 and live music and performance action plan.
Funding available
Funding is available in amounts over $5,000 and up to $50,000.
Value-in-kind in the form of street banner and venue hire fee waiver is also available.
Annual project funding or multi-year project (funding up to 3 years).
For-profit organisations requesting support are required to match the funding requested with cash. Value-in-kind will not be accepted.
Applicants may be required to provide sponsorship benefits back to our communities in return for funding. These benefits will be negotiated on a case-by-case basis and can be up to the value of the funding provided.
For applications of more than $20,000, please contact our grants team on 02 9265 9333 to discuss your project and its alignment with these guidelines.
Sign up to our newsletter
Don't miss out on our grants and sponsorship opportunities. Receive all the latest information, grant opening dates and much more.
How to apply
Applications for grants and sponsorship must be completed online. Application forms are available once the grant round opens.
The below resources and examples can help you prepare your application and supporting documents once the round is open.