Night-time diversification grants
Support new events and activities to help your business attract customers in the evenings.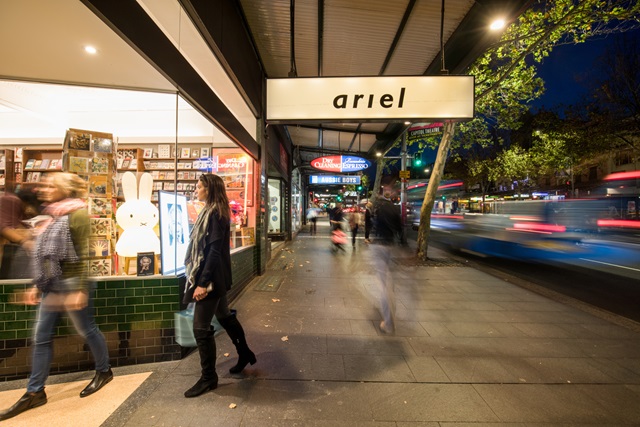 Harumi Arrascue
Project Manager, Night-time City
Applications have now closed
Next application round opens 2021. There are 2 grant rounds a year.
This year's grant rounds
About this program
This grant program aims to stimulate the city's precincts and the night-time economy.
The program does this by supporting your business to trial new evening events, activities and initiatives that add to your regular daytime services.
Funding available
You can apply for up to $10,000 matched cash funding for projects. This means if your project is successful we will match what you spend over the course of the project dollar-for-dollar up to $10,000.
What the funding covers
The funding will support you to extend your trading hours by programming activities and events at your business. Funding is available for 1 year only.
Grants team
We'd like to help you choose the right grant and provide tips for a successful application.
Sign up to our newsletter
Don't miss out on our grants and sponsorship opportunities. Receive all the latest information, grant opening dates and much more.
How to apply
Applications for grants and sponsorship must be completed online.
Application forms are available once the grant round opens.
The below resources and examples can help you prepare your application and supporting documents once the round is open.
Some ideas to help you get started
Evening trade opportunities
There is an opportunity for businesses to take advantage of high volumes of people walking by extending their trading hours. The graphs below show the number of people on the street and the number of businesses open on weekdays and Saturdays from 6am to midnight in Newtown and Glebe.