No fee for hiring community spaces
Community groups can apply to have 100% of the venue hire and insurance fees waived for community spaces.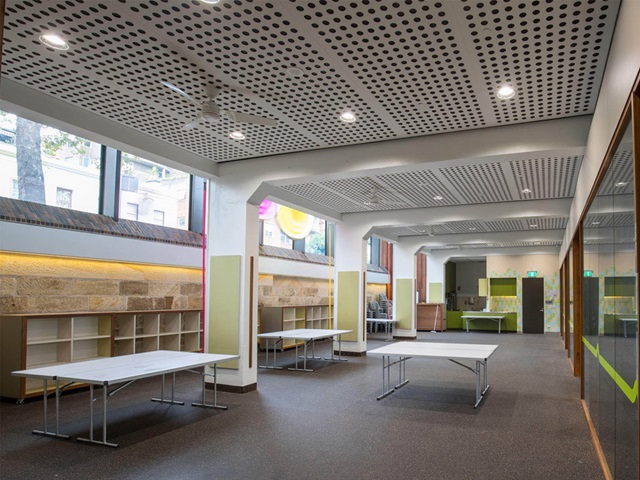 About this fee waiver
We own indoor community spaces that are available for hire. This fee waiver assists community groups to hire these community spaces for events, meetings and community gatherings.
The waiver covers 100% of the venue hire and public liability insurance fees only for eligible applicants.
Applicants must meet all standard conditions of hire and pay all additional charges including staffing in some venues.
Hireable spaces at Sydney Town Hall, Customs House and Paddington Town Hall are not available as part of this program. You may be eligible to apply for a venue hire support grant to hire these spaces.
Voice to Parliament related events
Community groups that meet the eligibility criteria listed below can apply for this fee waiver to host Voice to Parliament referendum and Uluru Statement of the Heart related events and activities in our community spaces.
Eligible for fee waiver
To be eligible for this fee waiver the community group must:
be located in or provide services predominantly to residents in the City of Sydney area
have a membership base and purpose within the City of Sydney area.
Not eligible for fee waiver
This fee waiver is not available to:
Available venues and how to apply
You can apply for a full fee waiver under this program for any of the community spaces for hire below. To apply, complete the enquiry form or call the phone number on your preferred venue page.
To confirm eligibility, you'll need to provide details about your group, including members and a document that demonstrates the purpose and location of your group, such as a charter, articles of association or a constitution. This information will be requested before confirming your booking.
Community centres