2021 election
The election for the City of Sydney council was held on Saturday 4 December.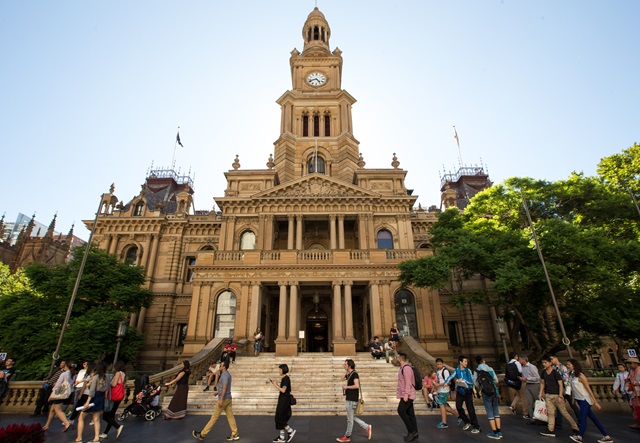 NSW Electoral Commission
Phone 1300 135 736
In response to the Covid-19 pandemic, the NSW Government postponed the 2020 Local Government elections.
The election for the City of Sydney Council was held on Saturday 4 December 2021. Final election results have been declared by the NSW Electoral Commission.
Local government elections in NSW are normally held every 4 years. However, due to the 2020 election being postponed the new Council will serve for 2 years and 9 months.
The next City of Sydney election will be held on Saturday 14 September 2024.
Electors for the City of Sydney local government election include enrolled residents and verified non-residents of the City of Sydney.
Voting is compulsory
Voting at local government elections is compulsory in New South Wales.
Failure to vote
If you are on the authorised roll and do not vote, the NSW Electoral Commission will send you an apparent Failure to Vote notice after the election. You can respond to this notice with the reason you did not vote, for consideration by the NSW Electoral Commissioner. If your reason is not accepted, you will be issued with a penalty notice for $55.