Environmental performance innovation grant
We provide several funding types that you can access to make Sydney a greener, more sustainable city.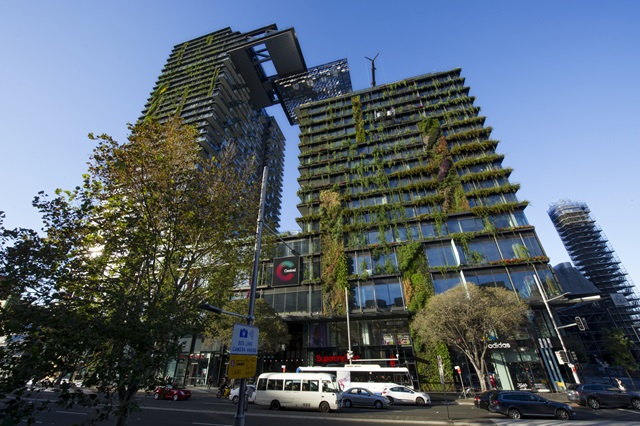 Applications are now closed
Recommendations to Council: 27 June 2022
Help with grants in your language
Need help with information about our grants in other languages?
About this program
This grant aims to support testing or use of new technologies or processes that are not being implemented in the local market and could be used at scale in the local area. These are technologies that have the potential to support greenhouse gas emission reductions, climate adaptation efforts, resource efficiencies, sustainable transport or greening initiatives.
Funding supports:
feasibility studies
demonstration projects.
We also provide support for environmental performance under the ratings and assessment category, which supports environmental ratings, certifications, audits and assessments for buildings.
Funding available
Funding is available in 2 categories:
Feasibility studies

Support for projects that have progressed past the desktop research and concept development stages and are ready for small scale feasibility testing. Up to $20,000 is available with the applicant to match funds by 25% or more in cash or value-in-kind.

Demonstration projects

Support for projects that have proven their feasibility and that are now seeking to demonstrate to the market the chosen solution to promote awareness and uptake of the innovation. Up to $80,000 is available with funds to be matched by 50% or more in cash or value-in-kind from the applicant.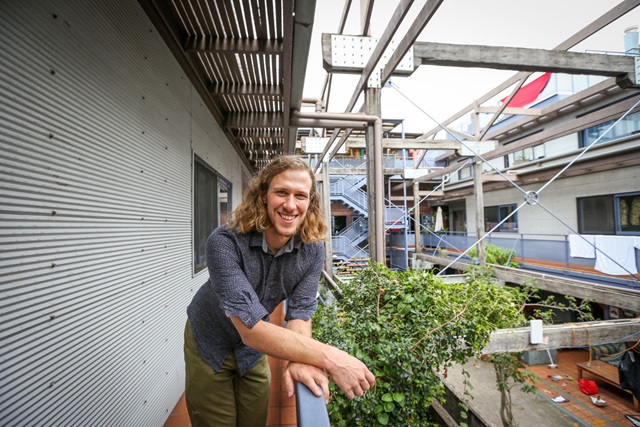 How I started this thing

'How I started this thing' is a series of stories from people who've received grants from us. They share their journey in their own words, along with handy tips on navigating the grant process.