Green roofs and walls policy
A framework to promote and foster better understanding of green roofs and walls across residential and commercial sectors.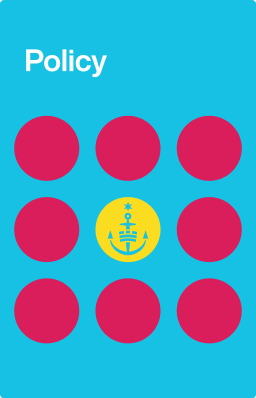 Takeaways
Green roofs and walls provide numerous social, environmental and cultural benefits and contribute to making our city more climate change resilient, liveable and beautiful.
The policy is intended to support the green roofs and walls industry in Sydney.